Painting
:
Freshen up your surroundings and transform your space with a new coat of paint. Painting is one of the most affordable ways to makeover your space. What's your style? Looking for something zen and tranquil or vibrant and fun? Whatever your style, let us help you transform your space from dull to wow!
Drywall
:
Residential and commercial drywall services include framing, insulation, and drywall installation. Drywall damage can occur from stress cracks from house settling, nails and screws popping through drywall or just plain old wear and tear of daily life! Let us tape, mud and sand your stress cracks away!
Renovations



Add value to your home with remodeling projects. Renovating a tub and shower can change the look and feel of your bathroom instantly. Add warmth and sophistication with new hardwood flooring. Update tired and worn kitchens with new cabinets and lighting. Your free estimate is just a quick call away!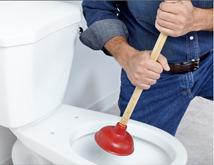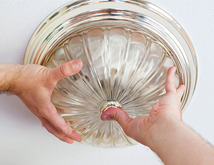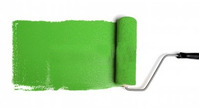 Painting:
We use premium quality paints.
With many paint finishes to choose from, you should learn the benefits of each and determine the right one for your job.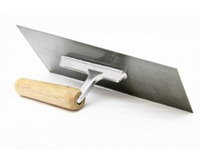 ​Drywall:
A smooth clean finish makes a world of difference to your home.
We can create your space for soundproofing, fire resistance,
moisture or small patch work.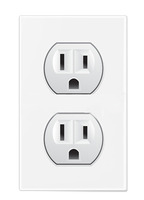 Electrical:
It is known fact, that each year, defective wiring or appliances cause fires in homes. Resulting in property damage, injuries and possibly death. Many of these problems and tragedies are due to do it yourself or amateur repairs. ​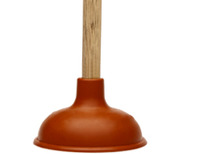 ​Plumbing:
We cover all the basic plumbing needs
Leaking faucets, clogged drains, frozen pipes, replacement fixtures, running toilets. Bathroom renovations, tiling etc.
Electrical
: Most wires are hidden but there are a few things you can check for yourself.
Is your wiring more than 15 years old? When was your wiring last checked
Do your plugs get hot? Do you often use extensions? Be safe and have these things checked out.

​​
Plumbing
:
We can help you with all your plumbing needs, from small repairs to major renovations.
​
Our service includes:
​
●
full bathroom renovations
●
faucet repairs and installation
●
toilet repairs and installation
●
blocked toilets, sink pipes and drains.
And much more! Call for your free estimate today!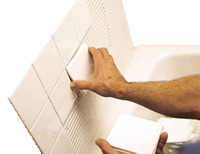 Tiling:
Be it backsplash, bathroom floors, showers, kitchen countertops, walls, etc..
​we can create the finish you are looking for.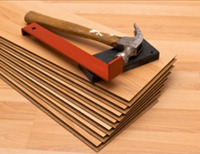 Flooring:
hardwood, floating, tiles, corkboard, and/or "click" installation; we have the know how.
Tiling
:
Ceramic tile, Porcelain tile & Natural Stone are popular
choices for
flooring option, especially in areas such as the bathroom, laundry room and kitchen. Tiles are available in just about any colour and or design, so no matter what look you want, you can certainly find a tile and style that will suit your look.
​
Flooring
:
installing a sub floor to the In
stallation of hardwood
floors, floating floors, lino tiles, peel & stick tiles.
Proper preparation and set up is important to have a lasting finished product and professional look.