Links and good company

​Use these links to visit the websites of the businesses and associations that are highly recommended for their work and work values.
Whistler Birdhouse Home Services Ltd. is insured, bonded and a member of Work Safe BC. To find out more about Work Safe BC and Westland Insurance coverage, please visit the sites via their links listed below.

​​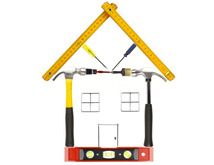 Available 24/7 for all of your plumbing and heating needs. From drain blockage problems to full service heating solutions, we have the technicians available to solve your problem efficiently and thoroughly.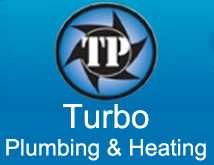 Nono Bunny brings expertise in graphics, custom posters, design and retail to the web.
​
Recently added focus and attention to
business cards & Simple website design for small
businesses.
​Contact Nono Bunny with your ideas create an original gift for anyone on your list.

Mountain Paint, Whistler's only independent source of Paint, Decorating, & Design advice. Do-It-Yourselfer or
P​rofessional Painting Contractor, can trust Mountain Paint to provide Quality Products, Paint Sun-dries & Product Knowledge.
Westland Insurance Group has the capacity and ability to insure nearly every area of your business. Even better, we go beyond industry standard coverages, making our insurance solutions even more valuable than those of our competitors.
WorkSafeBC is dedicated to promoting workplace health and safety for the workers and employers of this province. We consult with and educate employers and workers and enforce the Occupational Health and Safety Regulation.
Working together, we get things done.
"​​It is the long history of humankind (and animal kind, too) those who learned to collaborate and improvise most effectively have prevailed." —Charles Darwin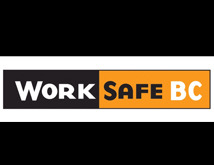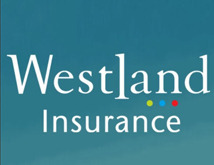 The Draft Dr's Sales & Service is focused on providing high-quality service and customer satisfaction in the Vancouver, Whistler & Pemberton areas - we will do everything we can to keep your draught beer system flowing correctly.